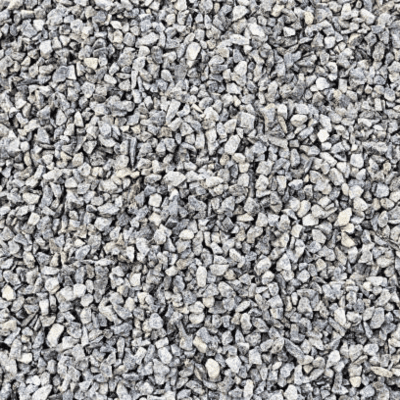 We source and supply a full range of crushed gravel products, from larger drainage gravel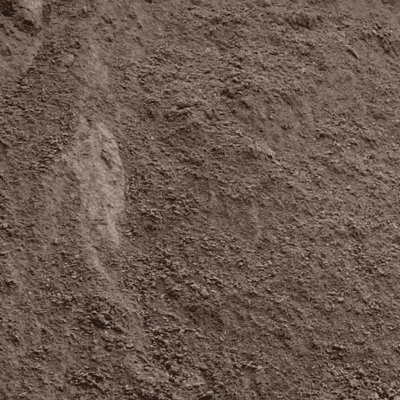 We provide washed and bedding sand to suit a variety of your landscaping or construction needs.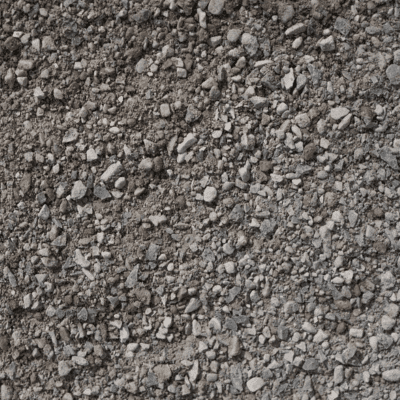 Used as a solid foundation for the construction of main roads and driveways, browse our road base gravel.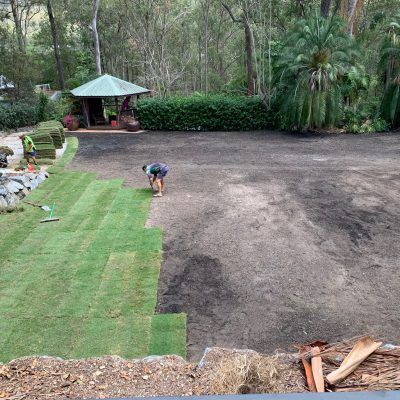 We offer reliable and efficient excavation services to prepare the ground under turf for a range of projects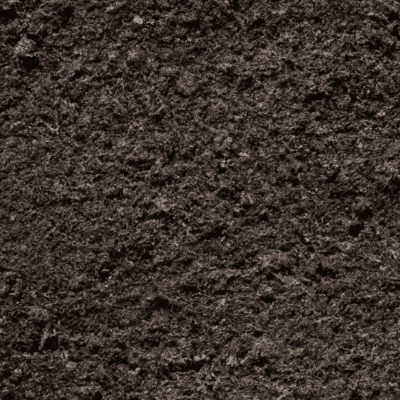 Give your veggies, plants, trees and flowers the best start in your new or refurbished green space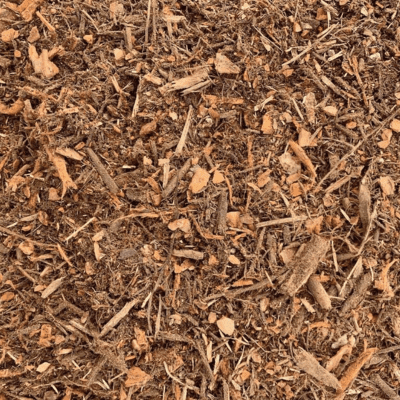 Mulch is the perfect addition to any green space that forms part of your DIY or large construction project.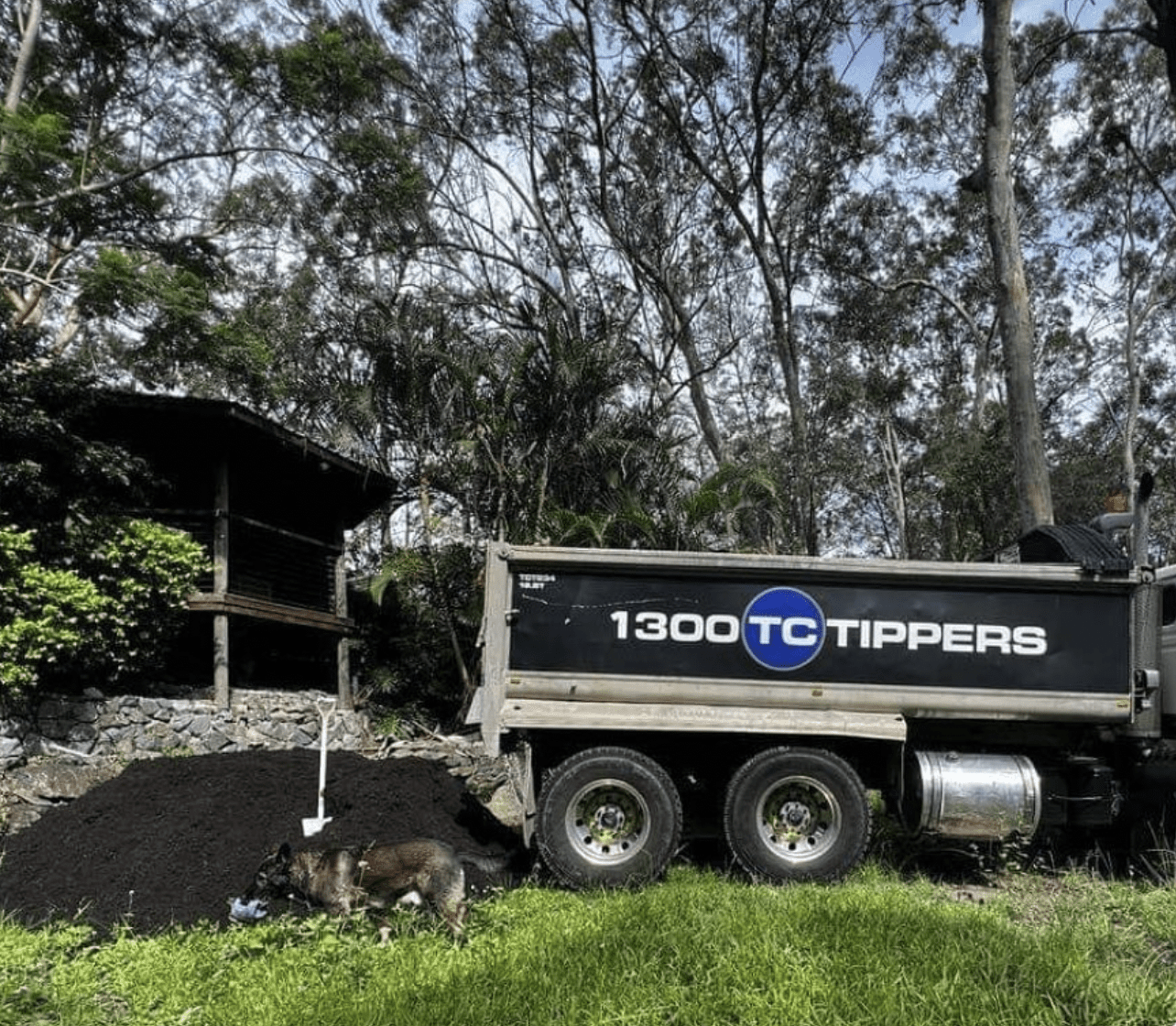 TC Tippers is a family-owned landscaping supplies business that delivers a variety of products, from dust, scalps and road base, to soil and sand varieties. We also offer the construction of asphalt driveways, parking lots and roads, chip seal driveways, rural driveways, and concrete services from driveways to building slabs.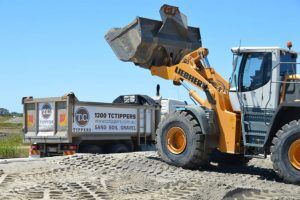 We have serviced Queensland and Northern New South Wales for over a quarter of a century. You might say, we have grown with the region! We provide our landscaping products and services to just about everyone, from the home DIY enthusiast to the stadium builders of the Commonwealth Games.
We've Been Delivering For Over 30 Years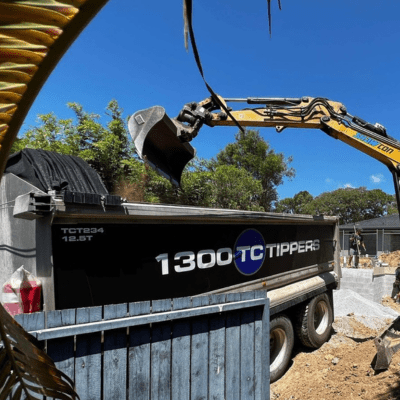 We have been in the business for over 30 years, and offer a service built around customer satisfaction and hassle-free, quality service. With extensive project management experience, Guido has built a business where services are executed in a timely, friendly manner, ensuring you get your projects done in time and on budget. Whether you're working on a home project, setting up renovations at your business premises or working on a large-scale civil works contract, we are here to make your landscaping dreams and projects a reality. No job is too big or too small.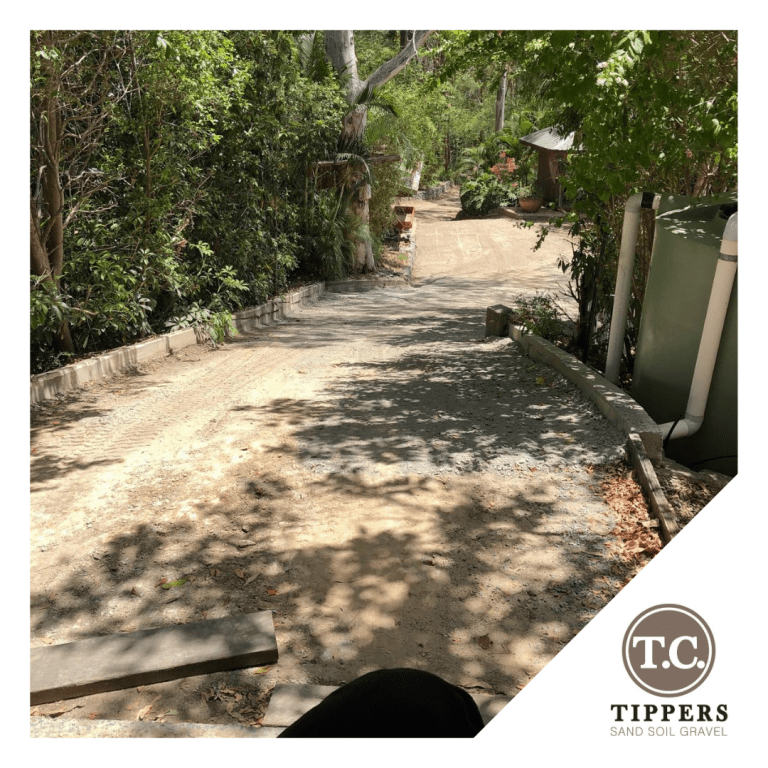 From private homeowners, to small businesses and big corporates, we offer forms of dust, scalps, road base, soil and sand of all varieties, directly delivered from the manufacturer to you, the customer.